For children with additional needs (autism, dyslexia, anxiety, OCD, ADHD etc) and siblings where spaces allow who are in Secondary school.
Sessions run once a month on Wednesdays from 5.15pm to 6.45pm.
Friendly Drop in session for parents/carers. Children (All Ages) welcome but must be supervised by parents. No need to book.
Runs every Monday, excluding Bank Holidays from 10 – 11.30am.
Information, Support, Signposting and Advice available from Staff/Volunteers and other parent/carers
For autistic children (aged 5 to 18) or those with any other learning difficulty and their siblings.
The sessions are run by our staff and volunteers.
Classes are run on Monday evenings from 6-7pm – click the links below for more information.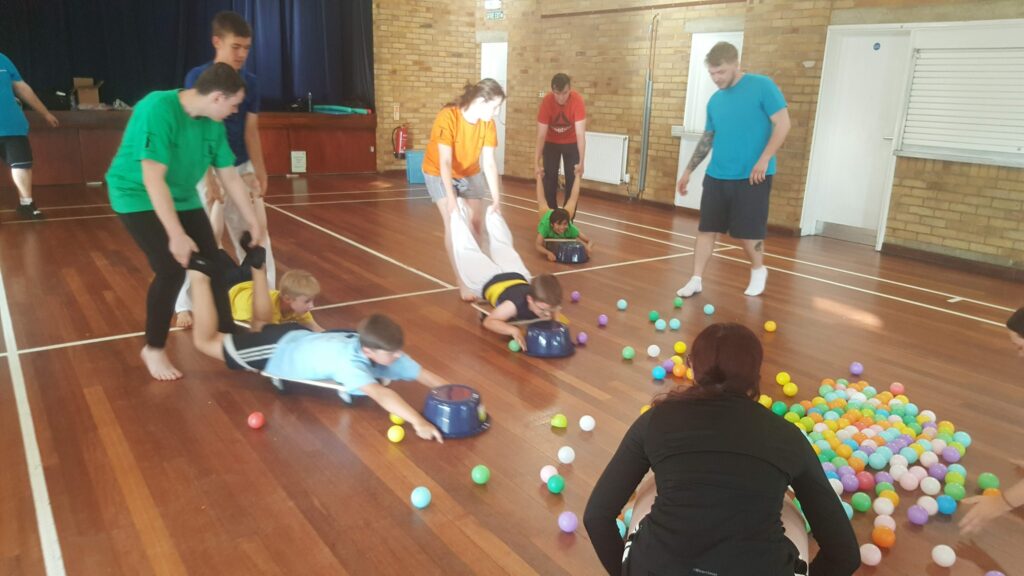 A social group for autistic adults (18+) or other learning disabilities who require little or no supervision and are comfortable in a group setting. Their partners, friends or carers are also welcome.
The group usually meet once a month on a Thursday evening between 7.00 – 9.00pm.
For a full list of upcoming and recent events, visit our Facebook events page.