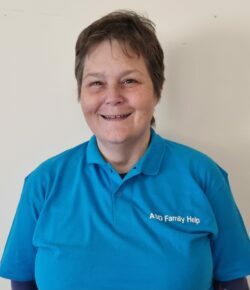 Lisa – Benefits Advisor
I have always worked with children whether volunteering, nannying or LSA in school.
I have three children; 2 are autistic and have additional needs. Although this has been a struggle, I have learnt and grown with support from other parents.
Previously I volunteered for Citizens Advice Wales. I volunteered for ASD Family help for a year before becoming employed (but still volunteer where I can).
It is a privilege to be able to support families to make sure they get the benefits they are entitled to.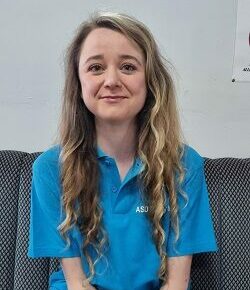 Kim W – Activity Worker
Bio to follow…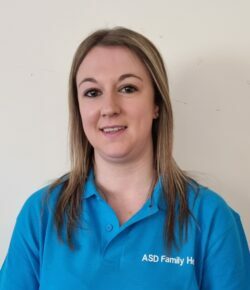 Kim M – Liaison Worker
I previously worked as a qualified driving instructor. I have two children, both of which are neurodiverse but have very different needs. This has given me first-hand knowledge of ASD, ADHD, learning difficulties and various health conditions.
I am passionate about inclusivity and giving children of all abilities the chance to experience and access new things.
In my spare time I am studying towards a degree in psychology and enjoy traveling with my children.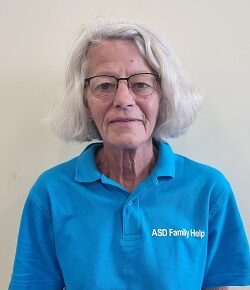 Melanie – Activity Worker
I'm originally from Lincolnshire and moved to Wales in 1990 to work for Pembrokeshire County Council and Manage Threatr Gwaun in Fishguard.
I studied BA Creative Arts at Bretton Hall College, Leeds University.
I had a long career in the Arts, specialising in youth arts provision and disability arts.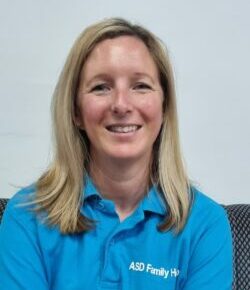 Vikki – Volunteer
I am a mum of a non verbal neurodivergent child. I've worked as a LSA in a special needs school for 8 years with an age range of children from 4 – 19 years old.
I found a workshop with ASD family help & really enjoyed meeting other parents in similar ways to my household. I then decided to volunteer!
I enjoy making t-shirts and paddle boarding. I am really happy to be involved volunteering to be learning new things and meeting new people and listening to others.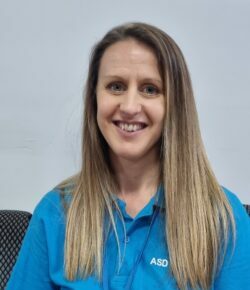 Suzanne – Volunteer
I started attending workshops as support for myself and my family whilst we were waiting on an Autism diagnosis for my daughter.
I've learnt so much from ASD Family help and I've loved meeting other parents – it really is the best support, so I decided to volunteer, to give something back and hopefully help families who may going through the same journey as I was.
I enjoy Photography, which I do as my job, as well as walking and swimming in my spare time.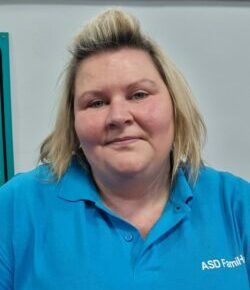 Lynda – Volunteer
I have 3 children (aged 20, 17 and 8 years).
2 of my children are on the spectrum and the other may possibly be.
My background as a charity worker with the homeless helps me understand people from all walks of life.
My hobbies are singing, socialising and swimming.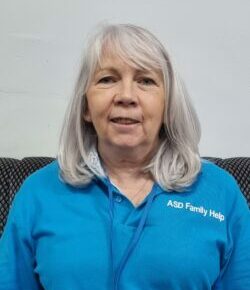 Jane – Volunteer / Trustee
I have previously worked as a Head teacher in a Primary School and have experience of being the school ALNco with a passion for supporting neuro diverse pupils. My focus has always been high in regard to children's mental health and well-being.
At present I am a trainee Counsellor/Psychotherapist and have my own practice.
In my leisure time I love to read, watch films and chat with family and friends over tea and cake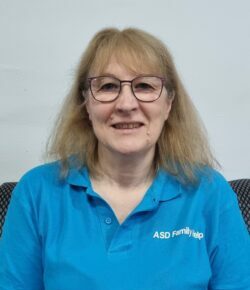 Sally – Volunteer / Trustee
I retired 4 years ago having worked as an Educational Psychologist for Pembrokeshire County Council for 26 years and prior to that as a primary school teacher. For the past 15 years I worked as a Senior EP with responsibility for autism and as part of the ASD diagnostic team based at Withybush Hospital.
For 25 years I have been a Cub Scout leader in Haverfordwest and have supported many young Cubs and Scouts, who also have autism to be fully engaged in our scouting activities.