Please click to view our RESOURCES or our latest NEWS.
ASD Family Help is user led charity (non-profit). We offer support, advice & activities for autistic individuals or those with other learning disabilities; their parents, carers or professionals within Wokingham, West Berkshire & Pembrokeshire.
We have family liaison workers who can offer free advice, support and help with DLA/PIP/ESA forms.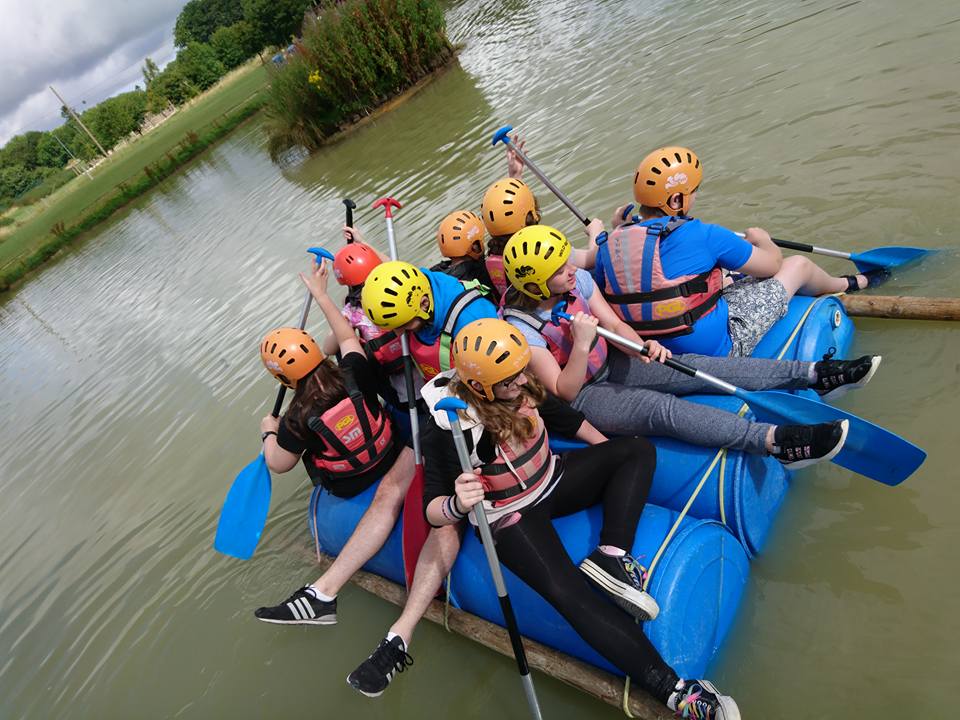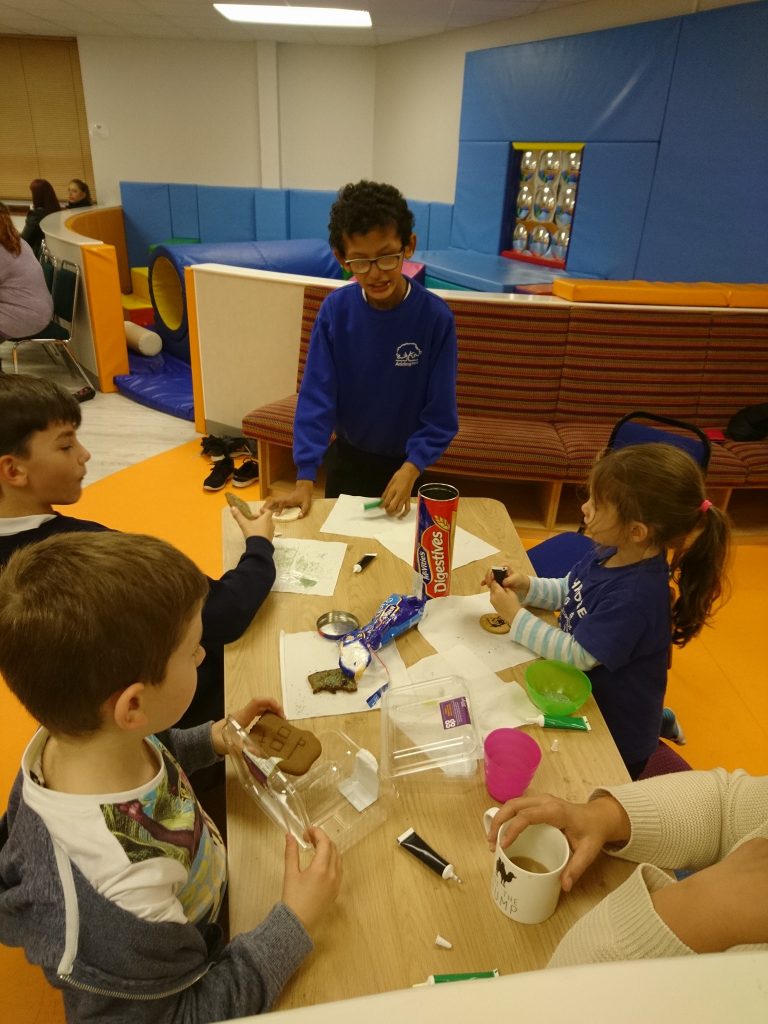 We aim to help improve services for autistic children, young people and adults; their parents, carers & professionals, by raising awareness and acceptance of autism by providing:
Support to parents/carers through regular drop in sessions
Free advice and information through email, face-to-face or phone calls
Social activities for children and young people
Social activities for adults
Social activities for families
Training & workshops for parents/carers
Life and relationships skills for teens
Social activities to include siblings and young carers
Our events are open to all autistic individuals or those with associated conditions (eg. dyslexia, dyspraxia, OCD, anxiety, PDA, ADHD etc)
Our mission is to work for the public benefit; relieving the needs of autistic children & adults or those with associated learning difficulties/disabilities; their parents/families and carers in the boroughs of Wokingham, West Berkshire & Pembrokeshire by:
Providing support services and activities
Working across the community to develop services needed
Representing the views of our members
Advancing the education of the public in the subject of disability
---