For autistic children or those with any other learning difficulty and their siblings if space allows (aged 5 to 18).
The sessions are run by Sensei Jim Hey from Reading Taijutsu with help from ASD Family Help staff and volunteers.
The sessions are aimed specifically for autistic children and those with learning difficulties or anxiety. Siblings are welcome if we have spaces.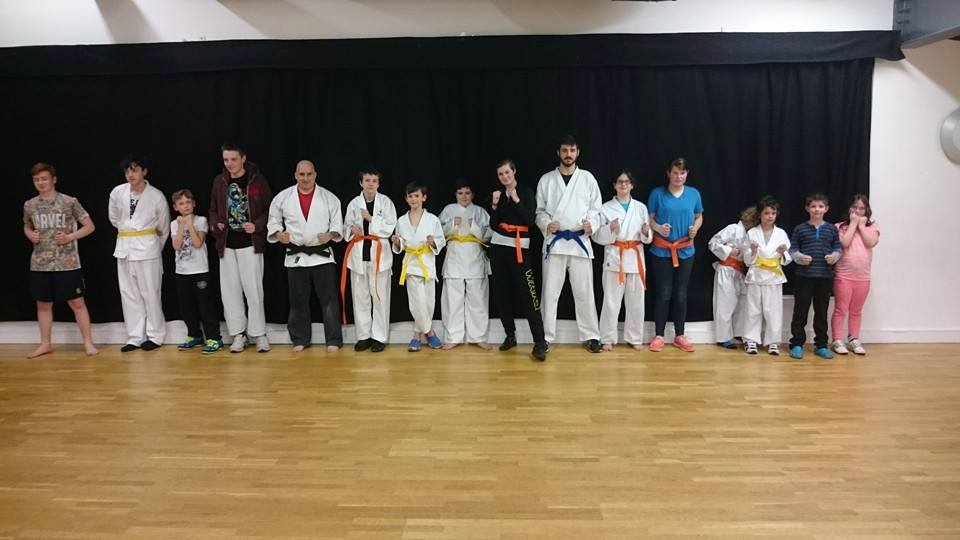 The class can be physically hard work and we have found many benefits to our children (increased self-confidence, co-ordination & fitness, working with others, making friends, team work & finding a place they feel safe to learn in).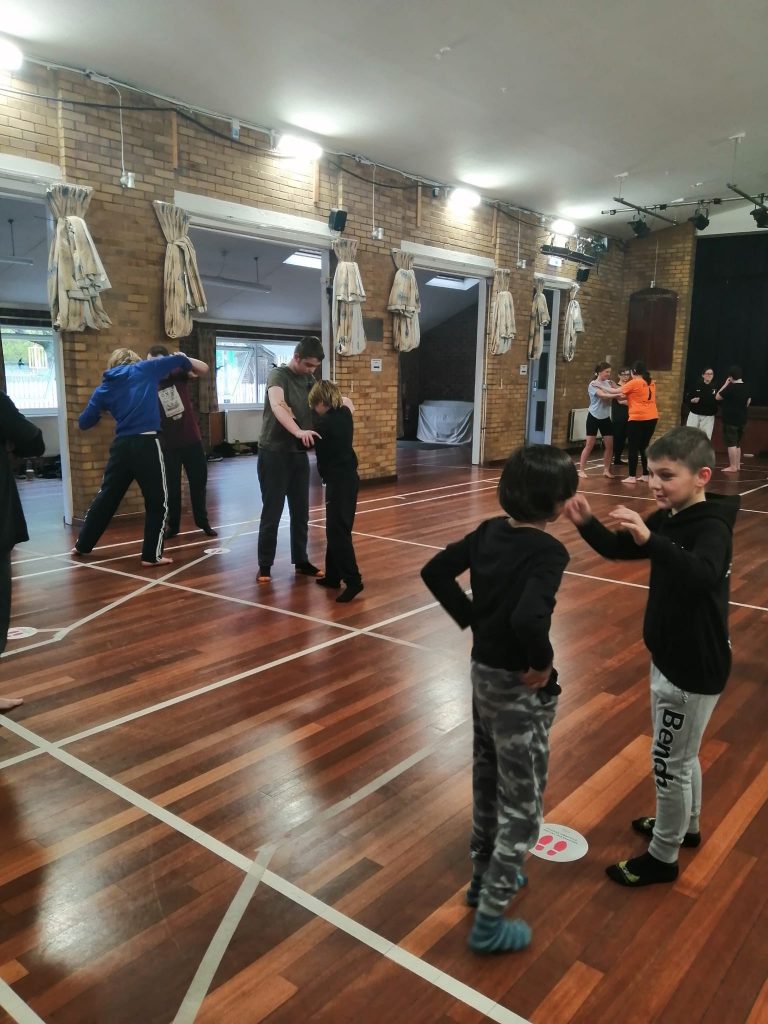 Location
Fridays Session is at:
Swallowfield Parish Hall
Swallowfield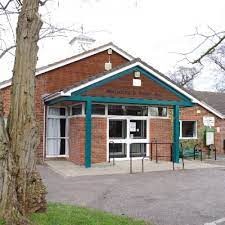 Frequently Asked Questions
Click the link to read some Frequently Asked Questions about our Martial Arts classes:
Sign Up for Sessions
To sign up for sessions, please complete the form below.
We will be in touch to organise an online Zoom meeting to talk to you further and ensure we can meet your child's needs before allocating them a space.
Children need to apply for a place within this class and there may be a waiting list. You will be asked to complete a registration form and to chat with a member of staff to ensure that the class will be suitable for your child and that we can meet their needs. (This will be an online meeting).
Parents are not permitted to enter or stay inside the building. Children will be asked to use hand sanitiser upon entering and their temperature will be taken. We are currently working as a large group, but we continually monitor the situation and work in smaller bubbles if restrictions require.
We can currently work in close contact so can teach grabbling & throws at this time – but the situation is reviewed & the class adapted regularly.
Children need to bring their own water to class (and we are unable to refill water bottles).
The current cost of sessions are £6 per child per week (payable half-termly in advance).
There is ample secure parking on site.