Karen – Activity Leader
Bio to follow…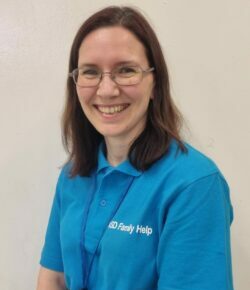 Amanda – Activity Leader
Bio to follow…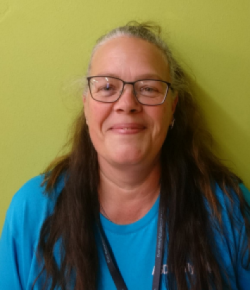 Tracy – Adult Support Worker
I am a parent carer to my daughter who has global developmental delay. I also have a son with ADHD and Tourette's.
I enjoy sharing with other parents, how life with a teenager with ADHD was, along with positives & how he has gone on to full time work and passing his driving test.
I have 5 grandchildren that keep me busy. I enjoy my role in the charity supporting adults with additional needs both as a 1-2-1 support worker and within our social group.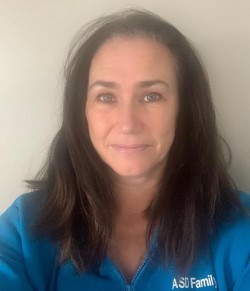 Donna – Adult Support Worker
I am the Pastoral Worker/DDSL in a Secondary school and have spent the past 15 years working alongside young people with a range of difficulties/diagnosis.
I have worked with the charity for several years and have made some fabulous memories with a great group of people.
I have 4 kids and 12 grandkids some of whom have their own difficulties which is even more reason to work with such a great charity. Making events inclusive so everyone can access them is the greatest feeling 😎