A monthly session for children & young people of any age with special educational needs (such as autism, dyslexia, anxiety, OCD, ADHD and learning difficulties) to attend with their parents/carers. No diagnosis is required. Siblings are also very welcome!
These are drop-in sessions on Friday mornings 10-11.30am at a local cafe.
These sessions are for parents/carers to meet up and check in with others to boost morale and ensure we all feel supported and stay connected with each other.
A social group for autistic adults (18+) or other learning disabilities who require little or no supervision and are comfortable in a group setting. Their partners, friends or carers are also welcome.
The group usually meet once a month on a Monday evening between 6.30pm – 9pm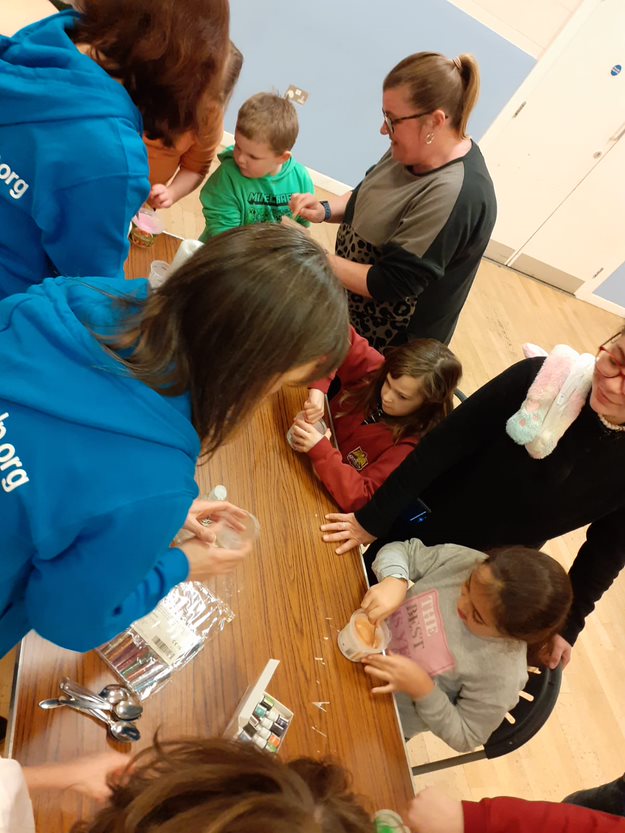 For a full list of upcoming and recent events, visit our Facebook events page.