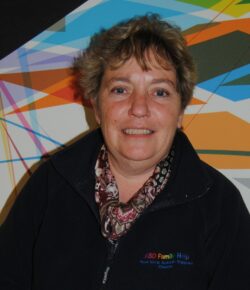 Cathy – Charity Manager
I jointly started the charity as a small support group in 2005; eventually becoming a charity in 2009. I am a qualified Operations Manager with many years experience as a Social Care Manager.
I am a single parent to my adult son who is autistic with Learning Difficulties, and other co-morbidities.
I work remotely from Cornwall & in my spare time I love to take beach walks with my two dogs!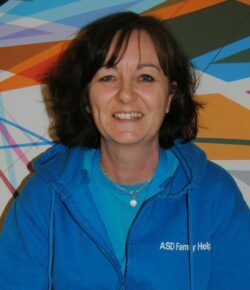 Jayne – Project Manager (Adult Support) & Staff Manager
I have a strong social care, administration, and leadership background.
Many years ago I was an admin volunteer for the charity but as I learnt more I became an integral member of staff supporting adults and working at activity sessions.
In my spare time I like to listen to music, go on walks and socialise.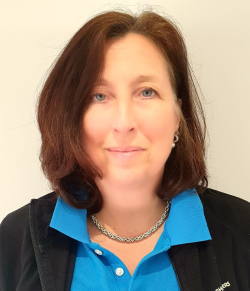 Melissa – Project Manager (Pembs) & Trainer
I am a Mum to two boys, one of whom is autistic & brought me into the wonderful world of autism. However, it also gave me first-hand experience of feeling lost, lonely & trying to make sense of autism, education, and life experiences.
I was previously the West Berkshire Council Autism Advisor.
I live in Pembrokeshire. In my spare time I enjoy wild sea swimming and exploring local places.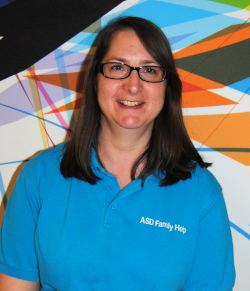 Rachael – Project Manager (Wokingham & West Berks) & Trainer
I have helped the charity from 2005 (when my son was diagnosed with Autism).
In my previous job I was a qualified Project Manager and more recently an Autism Resource Manager for a Secondary School (giving me skills in IT, project management & the ability to support children & young people with additional needs).
I live in the Forest of Dean & I enjoy walks in the forest and watercolour painting.