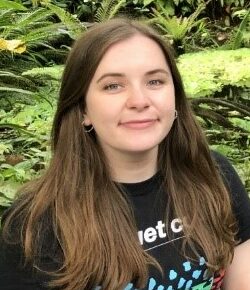 Sarah – Treasurer
I was previously involved as a volunteer at children's and adults' activities which I really enjoyed.
I am a qualified accountant so I am happy to use my skills to support the charity as their Treasurer.
I am a huge fan of live music and can usually be found at a gig or festival at the weekends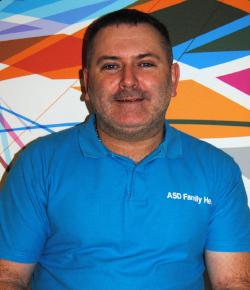 Dave – Chairman
I have volunteered with with ASD Family Help for several years before becoming the Chairman and I still enjoy volunteering at adhoc events/activities.
I run my own company & I have a step-son with additional needs, which gives me good listening skills, an understanding of neuro-divergent individuals and being confident to say what's needed of the charity.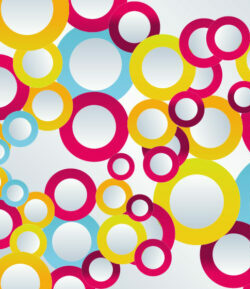 Teresa – Secretary
Bio to follow soon…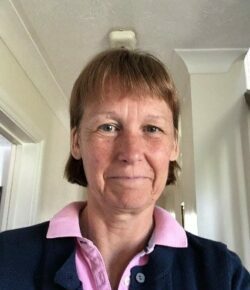 Loraine – Trustee (HR)
I am a keen member of the Committee. I love to support our parent/carer group and get heavily involved in fundraising. I am keen to support other parent/carers and to share my experiences of living with someone with the condition and provide support to others finding life challenging.
I am working in an IT company in the project management department, which gives me skills dealing with difficult situations.
Sam – Trustee
I am the Director of my IT company, working as a freelance IT architect.
I am on the committee as my son has Asperger Syndrome (on the Autistic spectrum) and I would like the charity to do well, to function, and receive grants for the benefit of local people, and their families/carers.

Sue – Trustee
The charity is close to my heart, as it has been such a massive help and support over the years since my first child was diagnosed with Autism It's my turn to give back and do my bit.
I am an author & a mum to 3 boys with additional needs. This gives me patience and the ability to look at things from a different perspective to find the right solution. I am positive and understanding of others.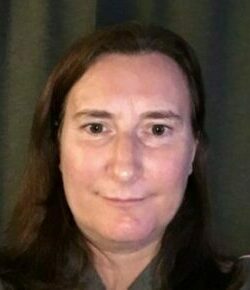 Annette – Trustee
The charity helped me when both my boys were diagnosed with ASD, so it's good to give back.
The skills I bring to the charity are my experience of being a mum of 2 autistic children as well as the understanding of the pressures that brings to the family. I enjoy helping the charity at events & fundraisers.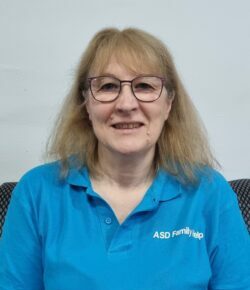 Sally – Trustee
I retired 4 years ago having worked as an Educational Psychologist for Pembrokeshire County Council for 26 years and prior to that as a primary school teacher. For the past 15 years I worked as a Senior EP with responsibility for autism and as part of the ASD diagnostic team based at Withybush Hospital.
For 25 years I have been a Cub Scout leader in Haverfordwest and have supported many young Cubs and Scouts, who also have autism to , be fully engaged in our scouting activities.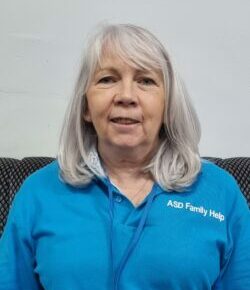 Jane – Trustee
I have previously worked as a Head teacher in a Primary School and have experience of being the school ALNco with a passion for supporting neuro diverse pupils.
At present I am a trainee Counsellor/Psychotherapist and have my own practice.
In my leisure time I love to read, watch films and chat with family and friends over tea and cake.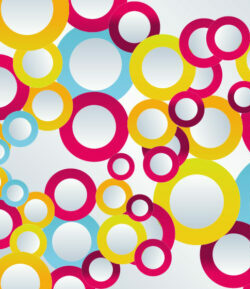 Briony – Trustee (Safeguarding)
I am a qualified, and registered, children's Social Worker.  I am trained to complete specialist assessments regarding harmful sexual behaviour and I have received training in; child sexual abuse, neglect, domestic abuse, restorative practice training and motivational interviewing.
I have previously worked for the charity supporting young people and adults.
I am a confident person who has good listening skills, attention to detail and the ability to adapt my communication where necessary.