All activities and events are currently suspended due to Covid 19.
We are hosting some events on Zoom to stay in touch with families.
If you would like to join our Zoom sessions, please contact us for login details.
A fun session to give the whole family the opportunity of an after school activity at Building for the Future, Our House.
For children with Aspergers, high-functioning autism or associated learning difficulties (dyslexia, anxiety, OCD, ADHD etc) and siblings of children with additional needs who are in Secondary school.
Friendly Drop in session for parents/carers. Children (All Ages) welcome but must be supervised by parents. No need to book. Tea & Coffee available! Runs every Monday, excluding Bank Holidays.
Information, Support, Signposting and Advice available from Staff/Volunteers and other parent/carers
For autistic children (aged 5 to 18) or those with any other learning difficulty and their siblings.
The sessions are run by Sensei Jim Hey from Reading Taijutsu with help from ASD Family Help staff and volunteers.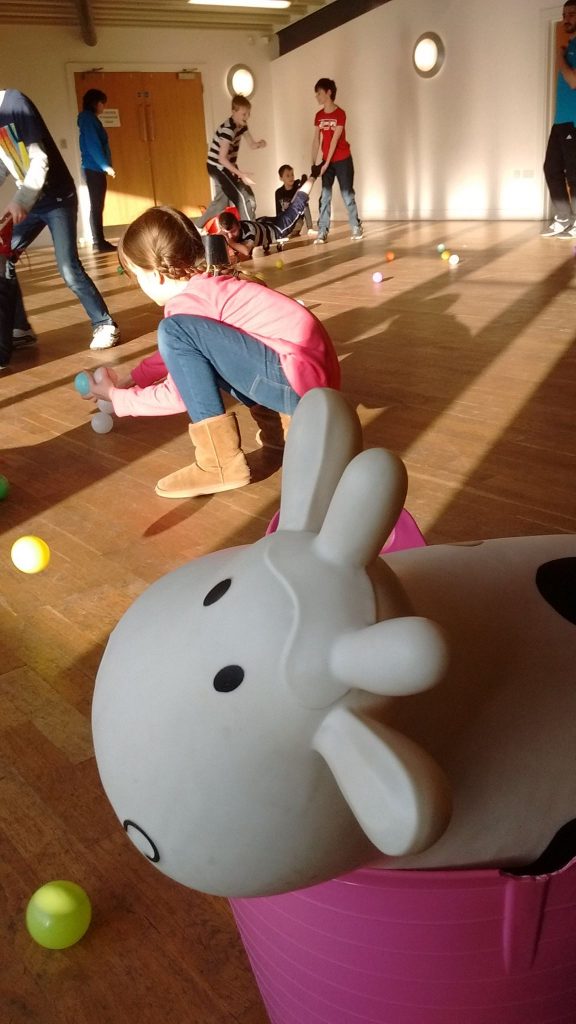 An adult (18+) ASD Social Group where people can make friends and enjoy a meal and a chat.
A group for adults (18+) with Asperger Syndrome or autism who require little or no supervision and are comfortable in a group setting.
For a full list of upcoming and recent events, visit our Facebook events page.